As a Pilates instructor I've tried a LOT of different brands of clothing, I need durable active ware that will comfortable to wear throughout the day. Earlier this year I tried my first set of Contur Clothing, they BLEW ME AWAY!
Contur clothing is a new, sustainability focused, activeware closing range and they are offering 10% off the entire range for a limited time only. Visit https://conturuk.com/?ref=DonnaFinnie
(affiliate link) and use the code EARTH10 at checkout.
The discount has been provided in celebration of Earth Day and will be available until the end of April 2021.
Why is Contur the best activeware?
Tear resistant fabric – they're squat proof!
Comfortable all day long
Fit me like a second skin
Company founded with high environmental and ethical standards at it's core
I've tried low cost activeware and it doesn't last long. I'm sure like me you've discovered that sweating can make you very uncomfortable, often the materials used cause you to be too hot to be comfortable for long, you end up feeling itchy and it almost feels like you're wearing plastic.
Contur activeware is made of material that has been designed so you can move without restriction. It's also designed to be breathable so you will be comfortable and cool. Did I mention the range also looks great?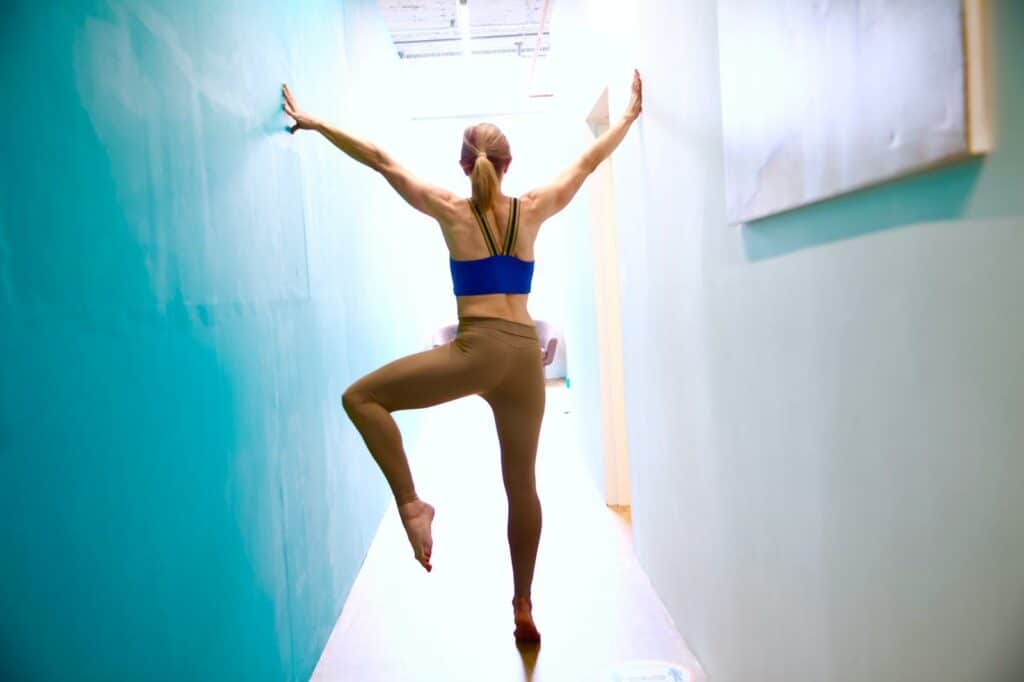 They currently offer leggings, crops and shorts in a variety of colours, I'm a big fan of the taupe and navy but I plan on adding more colours to my collection, especially after a client recently visited with these gorgeous red leggings.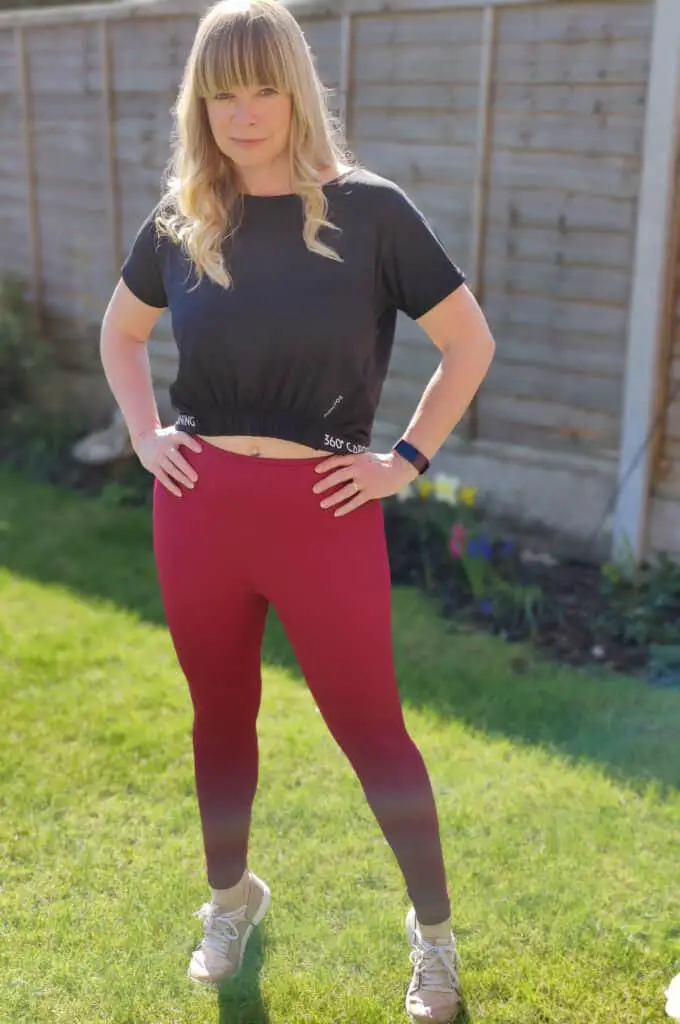 After visting for a private Pilates lesson Lisa went to have her hair done, her hairdresser immediately wanted to know where she could get a pair of the same leggings as they look soooo good! Lisa is very pleased with them, they're the best leggings she's ever had.
What do others say?
We're not the only people that have converted to Contur clothing, I had a quick look on TrustPilot and they're getting great feedback.
Save 10% for a limited time
To celebrate Earth Day Contur are running a special offer to help everyone look and feel fantastic. Until the end of April buy anything in the range at 10% off by following this affiliate link: https://conturuk.com/?ref=DonnaFinnie
and entering this code during checkout: EARTH10
Don't delay, pickup the best activeware for 10% off the usual price quickly as this offer is only available until the end of April.